About Us
At Boyut Audit and Tax Auditing and Certified Public Accountancy, operates in many different countries around the world, especially Turkey, Switzerland, Germany and the Netherlands.
We are your trusted partner in navigating the complexities of international taxation and auditing. With a proven track record of excellence and a commitment to delivering tailored financial solutions, we empower businesses and individuals to thrive in the global marketplace.
Boyut Audit and Tax Auditing and Certified Public Accountancy, was founded in 2006 by Selçuk Yücel.
Who is Selçuk Yücel?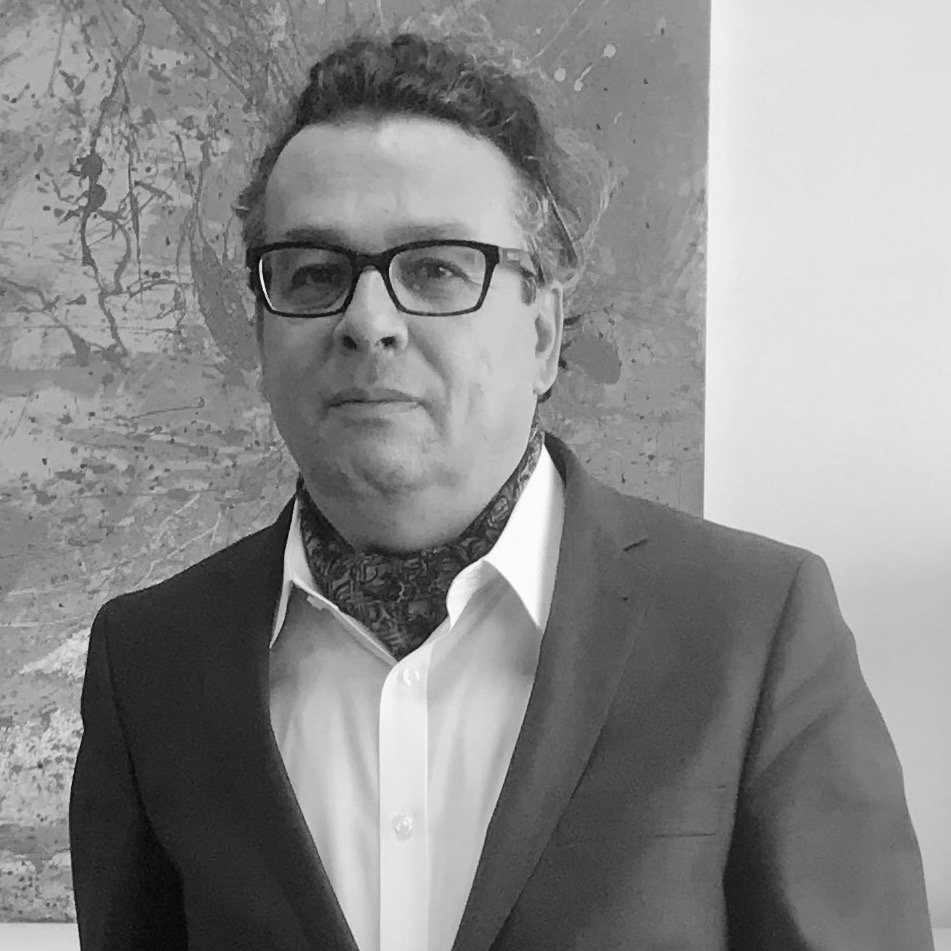 I was born in Ankara in 1967. I completed my primary, secondary and high school education in Ankara. After graduating from Gazi University, Faculty of Economics and Administrative Sciences, Department of Finance, I completed my master's degree at the same University with the thesis "Contribution to Public Capital Accumulation in the Planned Period in Turkey".
For a while, he was the Assistant Auditor of the Turkish Court of Accounts. After my duty, I worked as an Account Expert at the Ministry of Finance of the Republic of Turkey. As an Accounting Specialist, I have authored two books in the field of legislation and published many studies, articles and writings on various subjects. I left the Board in 2002 and worked as Financial Affairs Coordinator in a private holding company. I have been working as a Certified Public Accountant and Consultant since 2006.
Our Expertise
Our team of seasoned professionals brings a wealth of knowledge and experience in international tax advisory and auditing. We understand that the world of taxation is ever-evolving, and that's why we stay at the forefront of industry trends and regulatory changes to provide you with the most up-to-date insights and strategies.
What Sets Us Apart
Global Perspective, Local Expertise: With a global presence and local insights, we offer a unique blend of international perspective and on-the-ground knowledge. Our experts understand the nuances of tax laws and regulations in various jurisdictions, allowing us to offer comprehensive solutions that align with your goals.
Customized Solutions: We recognize that every client is unique, and so are their financial needs. Our approach is personalized, with solutions tailored to your specific circumstances, whether you are a multinational corporation, an individual with international assets, or anything in between.
Ethical and Transparent: Integrity is at the core of everything we do. We uphold the highest ethical standards and prioritize transparency in our client relationships. You can trust us to provide guidance that is both compliant and in your best financial interest.
Contact Us
Discover the difference a trusted partner can make in your international financial journey. Contact Boyut Audit and Tax today, and let's explore how we can help you achieve your financial objectives on a global scale.
---